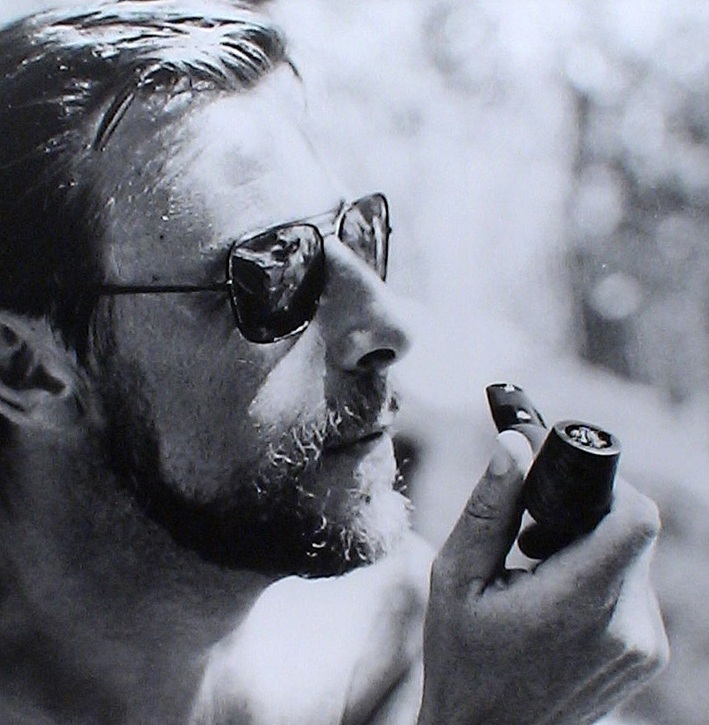 About him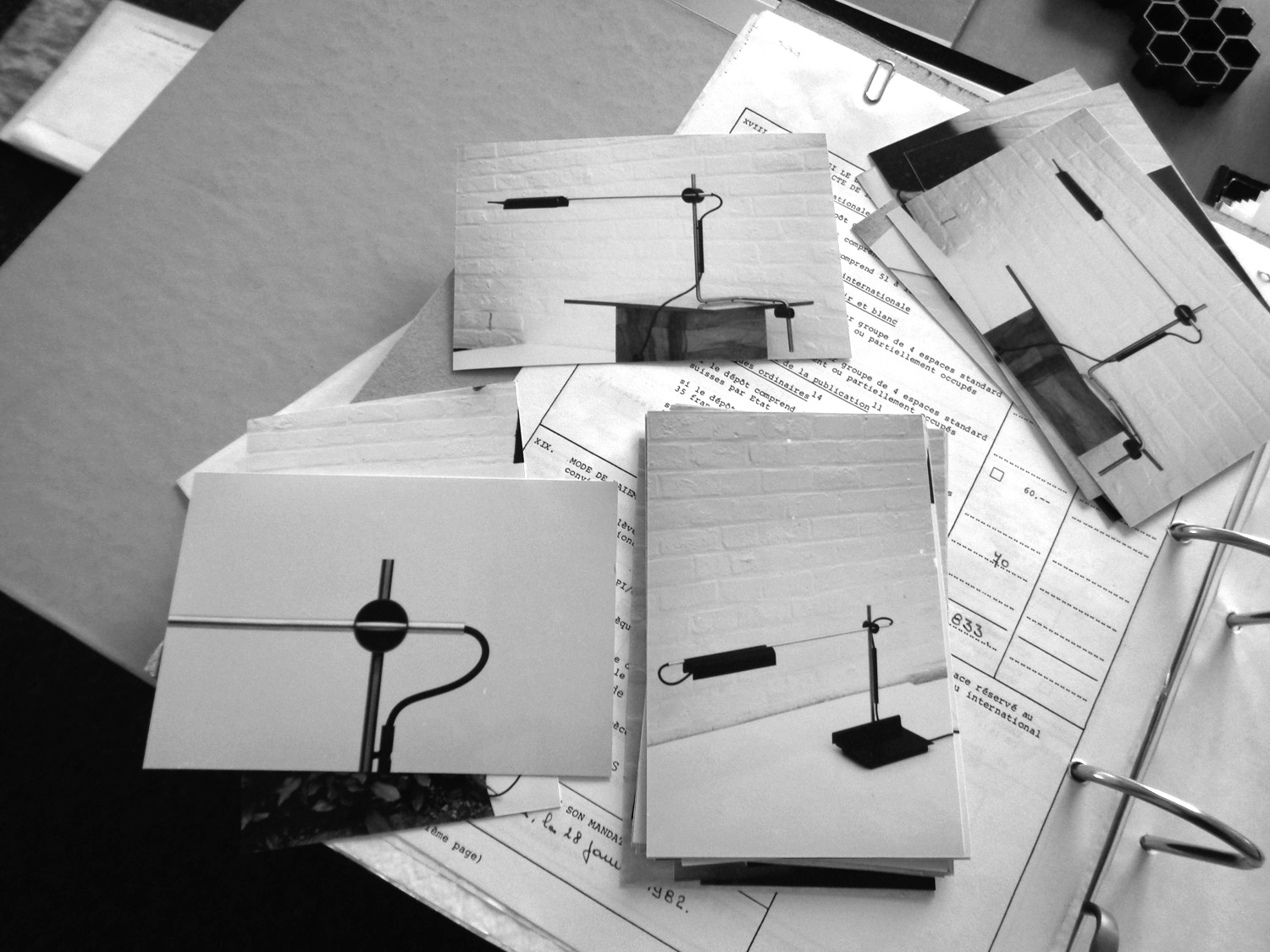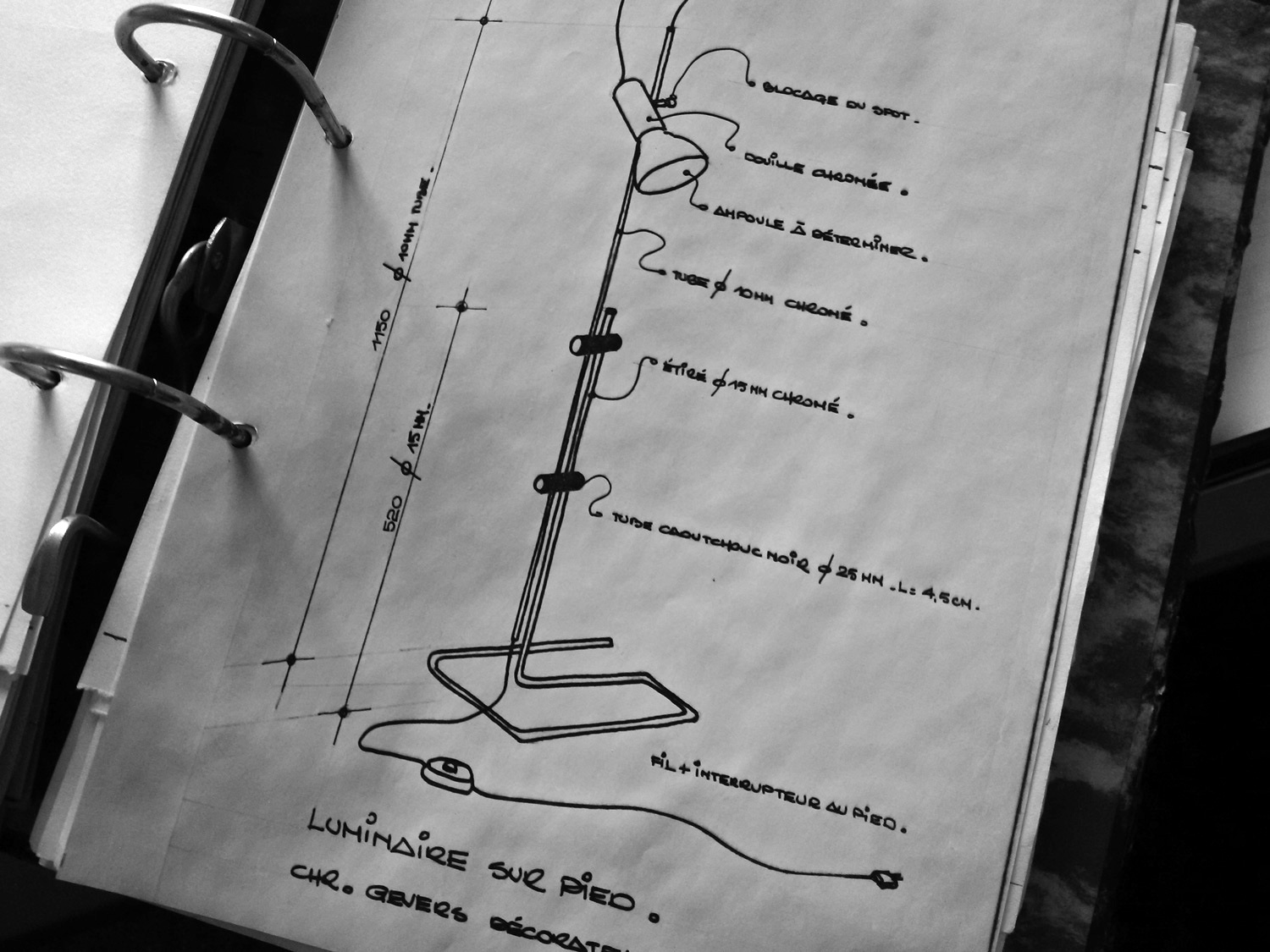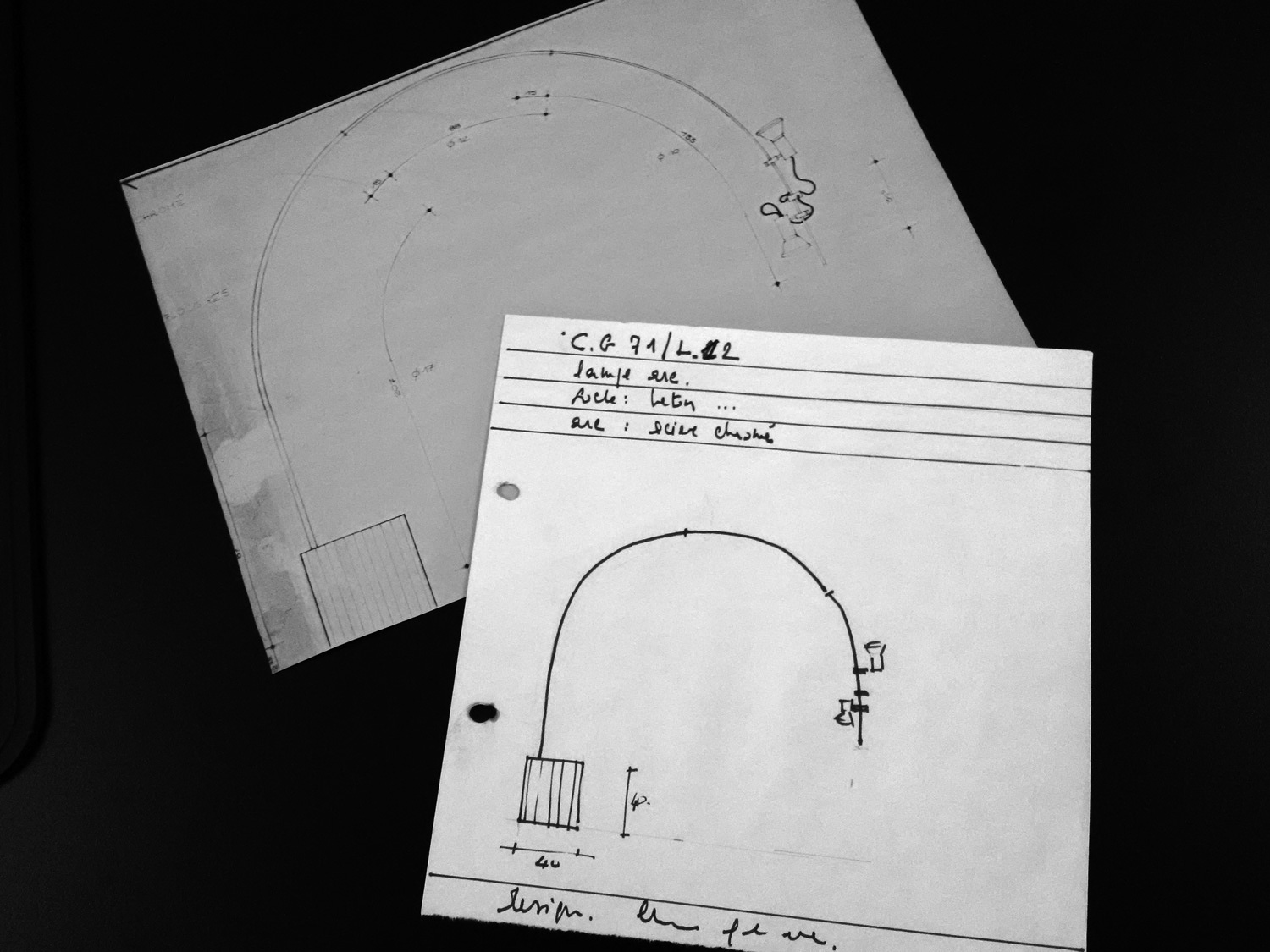 "I believe I became a designer, because I was interested in the present,
which is the future and the past out of date."
Belgian Interior architect and designer Christophe Gevers
was born in Antwerp in 1928 and died in Ohain in 2007.
In the 60s and 70s he build an intriguing body of work from which we find little information today. Little known to the general public, Christophe Gevers can be counted among the leading interior designers of the postwar period.
He designed the interiors of a wide range of restaurants and brasseries in Brussels (including a branch of the fast food chain Quick in 1984), designed several bank buildings and gave shape to various furniture, lighting fixtures, some of which are still in production today by Quattro Benelux and Axis 71. He started his own company Gevers Design and was thirty-three years a teacher at La Cambre in the Department of decor and furnishings.
Thanks to a retrospective of Christophe Gevers oeuvre in 2008, he gained a new status in Belgium.
His pieces are now desired and sought-after, and he enjoys the success he deserves…