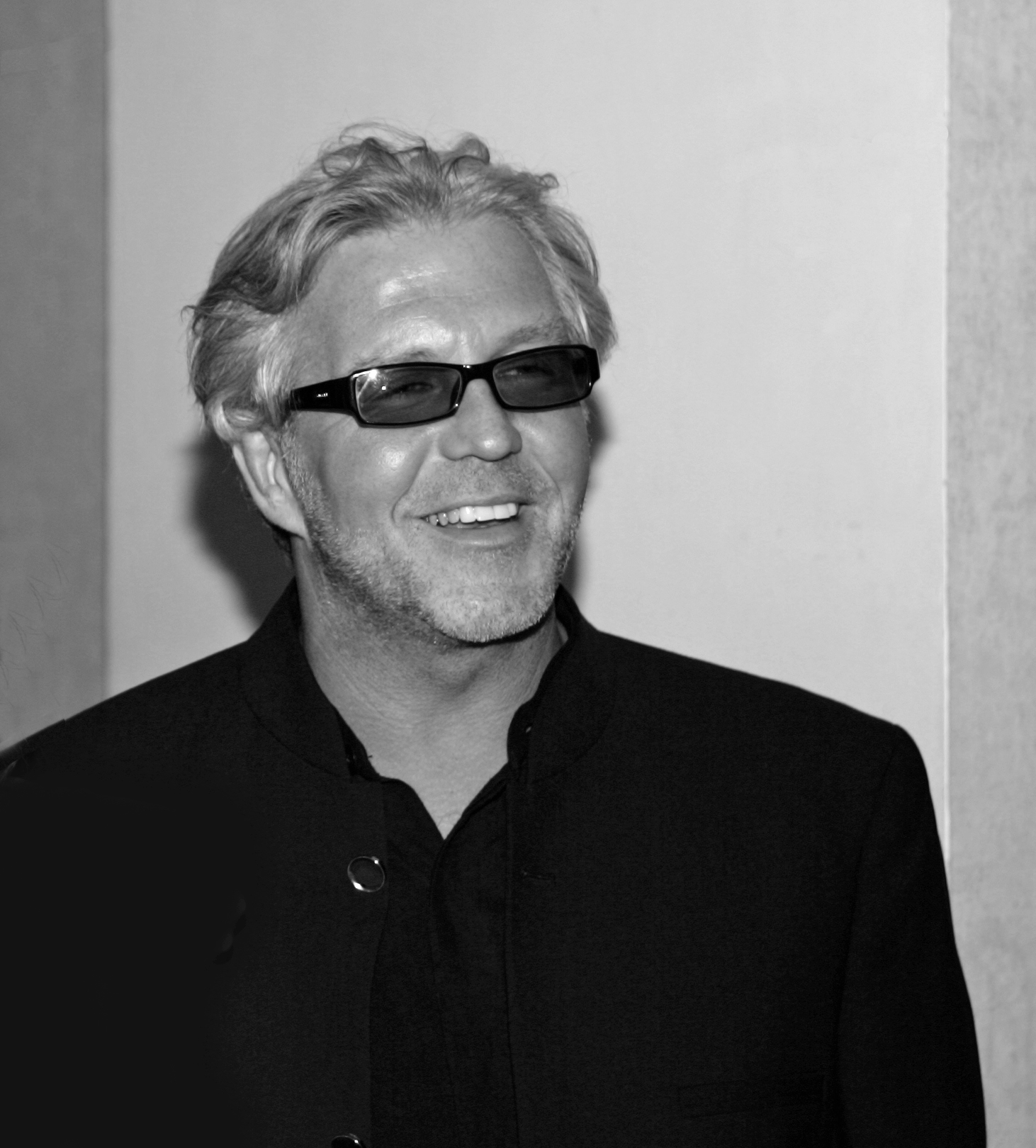 About him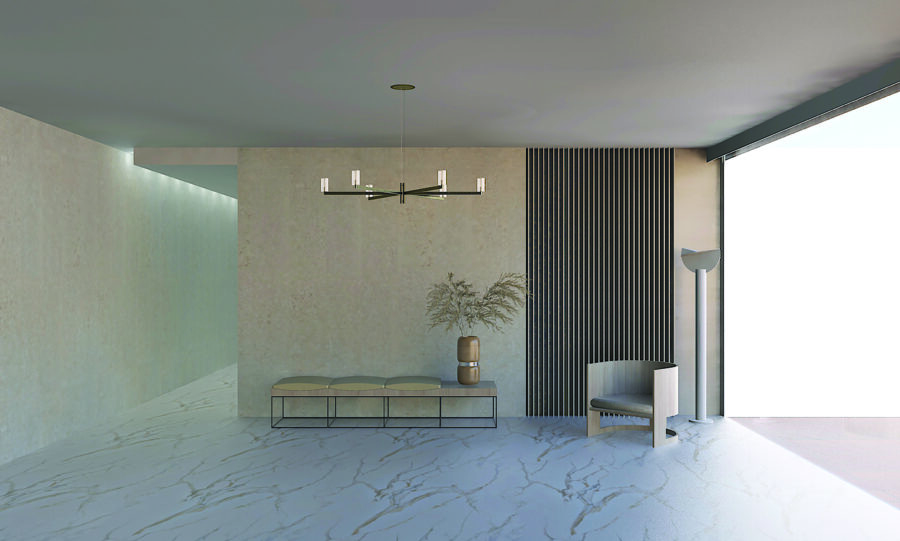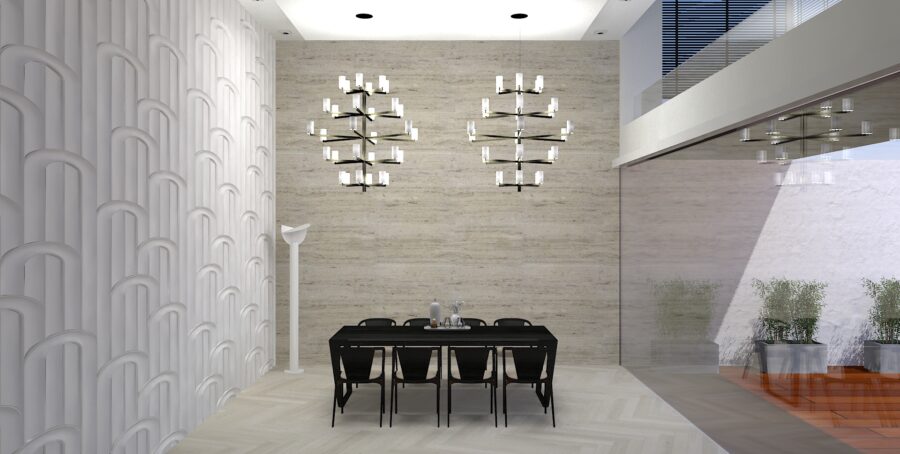 "La vision d'un état global".
Michel Gatin is an architect and designer who graduated from Saint Luc in Brussels.
In his creations, Michel Gatin imagines, creates and sets up a dialogue
between material and light.
His concepts are relevant to all aspects of design, from interior design to the
development of objects, furniture and lighting.
His perception of the harmony of geometry is timeless and universal.
"Each project, object and space challenges me to create the ideal convergence of
aesthetics, anthropology, technology and economics.